News
Toolmaking boosts Germany precision tooling industry
Germany – Germany's precision tooling industry grew by 3% to around €9.9bn in 2016 and is expected to rise another 3% in 2017, the VDMA Precision Tools Association said at its annual press conference in Frankfurt yesterday.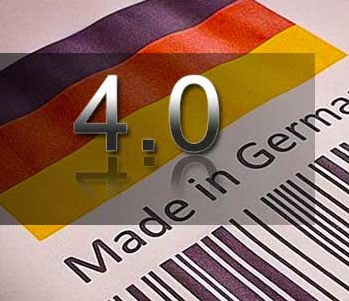 While political uncertainties in some of Germany's major export markets are expected to pose some challenges for the sector, Lothar Horn, chairman of the Precision Tools Association, a division of the German engineering federation VDMA is optimistic for the current year. Production is expected to rise 3% while the tool and mould making sector will be the strongest sub-sector in 2017 next to cutting and clamping tools.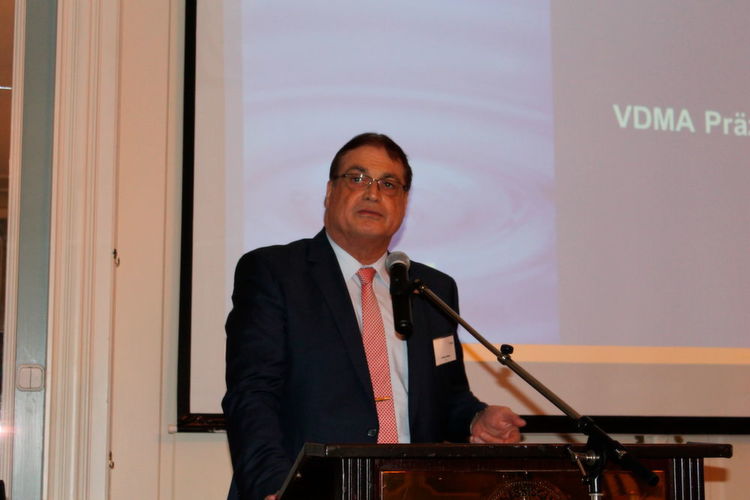 According to Horn, mould makers also outperformed the other precision tooling sub-sectors last year. Revenue growth was 5% in 2016, with around one in two tools made for non-domestic markets, vice chairman of the VDMA's Die and Mould Association Udo Fenske said. Similar to the cutting tools sector, where exports to the US, China and especially the UK declined compared to 2015, tool and mould makers delivered only half the amount of their products to the UK. Demand from across the Atlantic decreased by 6%, while Mexico developed to become the 4th largest export market for Germany's toolmakers, driven by large international automotive projects.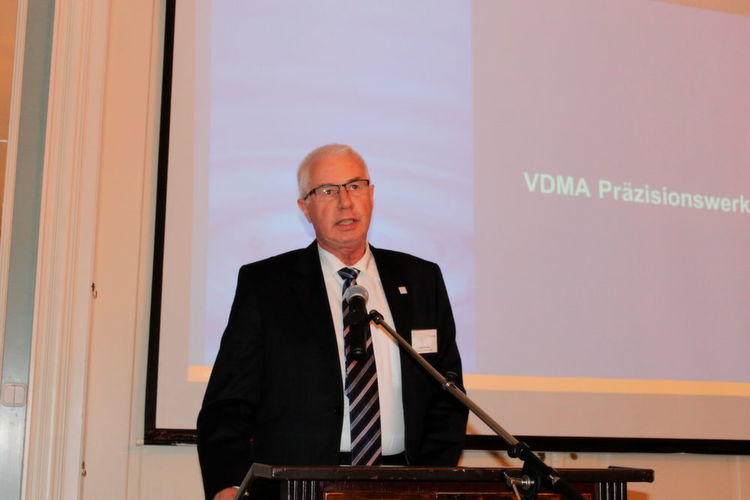 For 2017, Fenske predicts steady sales in Germany and Europe, as well as certain opportunities for growth in the US and China. However, he adds, in view of the political developments in the United States, it was currently hard to make reliable predictions. On the whole, Fenske is optimistic for the sector to grow by another 4% in 2017, although order intakes in the first quarter of 2017 were subdued, he says.
CONTACT US
Contact: Yuki
Tel: 86-0755-28329175
Email: [email protected]
Add: #3, 1 Road, Buxinji industrial,Guanjingtou,Fenggang,Dongguan City,Guandong,China