News
The Analysis of China and Global Auto Parts Industry in 2017
The industry situation of auto parts in China in recent years
Vehicle production and sales growth rate continues to slow down, while the downward pressure keep increasing, but the whole situation still can be commendable.In the case of such slow growth in operating income, China's auto parts enterprises still maintain sales and performance steadily, which slightly performed better than vehicle business. But we still need to pay attention to the auto parts industry, especially the risky of continued decreasing of the net profit margin.
There is a group of data indicated that in 2015 China's auto and parts export scale average annual growth rate in 20%; by 2020 to achieve the strategic objective of the exports of China's auto and spare parts will be accounted for 10% of the world's total trade volume. Thus, in the long run, there is still a large space for China's auto and parts export.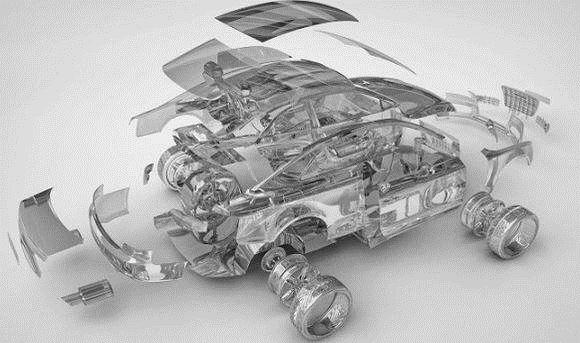 The Current Situation of Global Automotive and Parts Industry
1. Industry transfer maintain continuing now
China, India and other emerging countries has become the world's largest consuming market, while these countries are rich in labor resources, lower labor costs, continuous improvement of the quality of human resources. With the fierce competition of international automotive and parts industry increasing, in order to explore new markets, effectively reduce production costs, auto and parts enterprises began to accelerate the industrial shift to China, India, Southeast Asia and other countries and regions.
2. Globalization of auto parts procurement
Under the background of global economic integration, the world's major auto companies and parts suppliers focus on their own core business and competitive business, at the same time, to reduce the auto parts self-made rate in the further time, instead of using global procurement strategy in the world.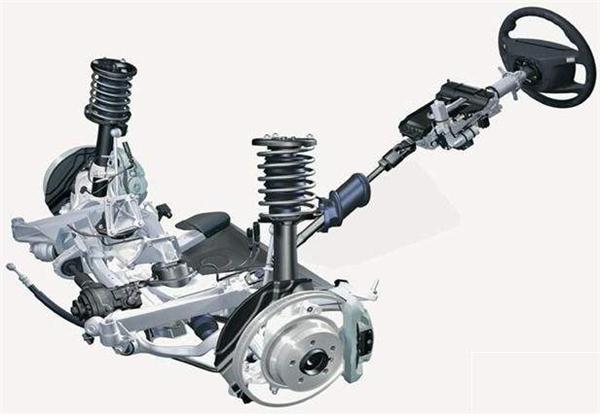 3. Systematic development, modular manufacturing, integrated supply
The integration and modularization of automotive components systems is a process that the single module component instead of multiple component to constitute of the modularize automotive production, which to achieve the design and technology.
There are many obvious advantages of integration of the auto parts system. Firstly, comparing with a single component, the weight of integrated and modular components lighter, which benefit for the whole weight of the machine, to attain the goal of energy conservation. In the second place, integrated and modular components occupy less space, which can optimize the machine's spatial layout, thereby improving machine performance. Besides, with a single component, integrated and modular components help to reduce the installation process, but improved assembly efficiency.
4. New technical development of auto parts
With the increasing emphasis on environmental issues around the world, energy conservation and environmental protection technology will become automotive and parts industry trends in the future. The new energy vehicles, represented by fuel cell vehicles and hybrid vehicles, which is under accelerating development now.
CONTACT US
Contact: Yuki
Tel: 86-0755-28329175
Email: [email protected]
Add: #3, 1 Road, Buxinji industrial,Guanjingtou,Fenggang,Dongguan City,Guandong,China